Start Earning Vacation Rental Income on Your Property
Benefits of Partnering With Fernwood Circle Property Management
Instead of spending hours learning the rules and best practices of managing short-stay rentals, team up with a Licensed Property Manager with extensive experience.
Maximize your investment: With over nine years in the business, Fernwood's Alexandra Eder knows firsthand what works in this market.
Stay in compliance and maintain peace with neighbors. Because Alexandra is a Corvallis resident with experience managing guest houses she knows the community well and complies with all local regulations.
Before founding Fernwood Circle Guest Houses, Alexandra traveled extensively for business and pleasure. She understands how to set up a home away from home and which amenities are essential for today's travelers.
Preserve or improve your property's value
Fernwood Circle Property Management attracts a premium clientele. Professional housekeeping staff clean short-stay rentals after each visit, and extended-stay rentals on a regular schedule. We keep an eye on your home to make sure maintenance issues, which could go unreported during long-term stays, are noticed and addressed immediately.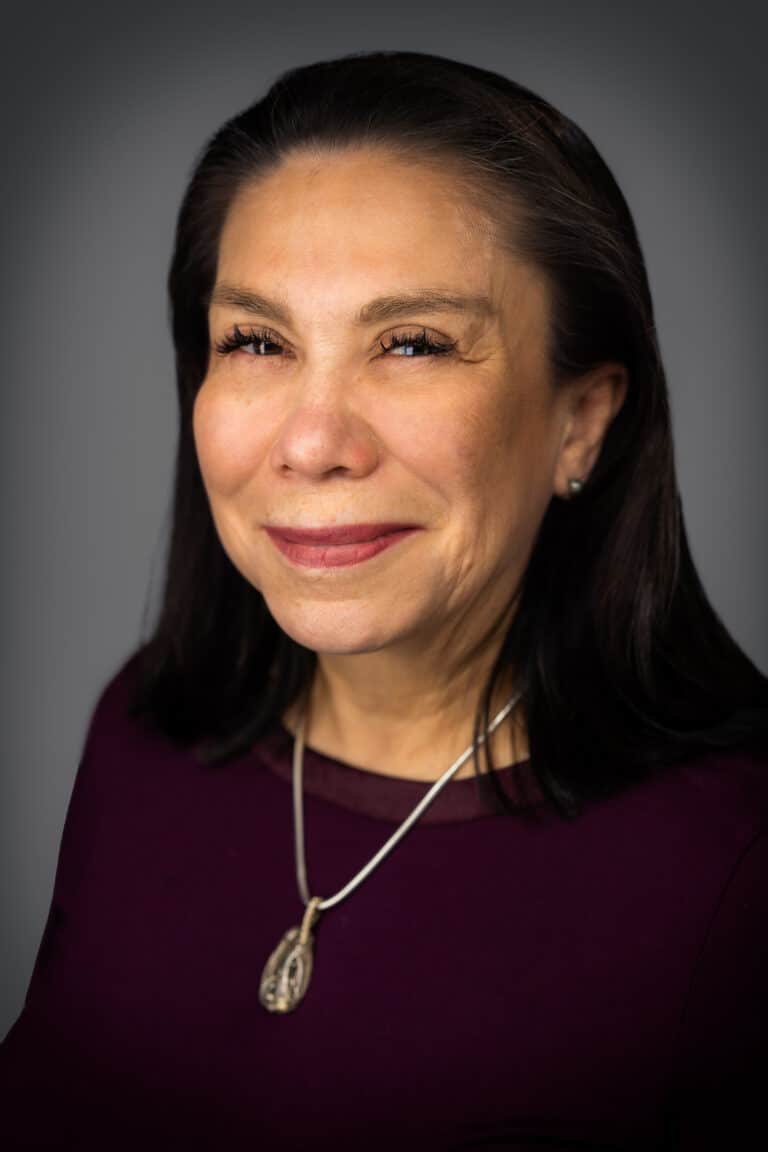 Onboarding With Fernwood Circle
If you want to build an income stream from your vacant Corvallis home, let's talk! Whether you inherited the home, are traveling or on sabbatical, or simply live elsewhere, you can earn an annuity from your home without selling it.
Fernwood Circle Property Management is Corvallis' premier short-stay and extended-stay vacation rental management company. While most property managers in Corvallis specialize in managing vacant apartments and student rentals, our focus is a little different. We exclusively rent premium furnished stand-alone homes.
While it is possible to rent your home through Airbnb or VRBO, that option has plenty of challenges. Alexandra is an Airbnb Superhost and VRBO Premium Partner so she knows her way around these services. In addition, she also knows the unique culture and challenges of Corvallis and its best neighborhoods. She has the systems in place for maximum efficiency and offers a premium turnkey service.
What Happens After I Fill Out This Form?
First, we need to talk to get a sense of your goals and to introduce you to our premium turnkey service. This allows us to engage in mutually beneficial partnerships with our clients
Next, we would schedule a walk-through. Before bringing you on board we need to determine whether your home is likely to be successful as a guest house for our clientele. Sometimes we may recognize the potential, but specific maintenance work needs to be done to get your home ready. In this case, we will talk you through it. Since we have been in this business for years, we have local contacts who may be of assistance.
Also, when we meet for your walkthrough, we will share real examples of the kind of investment and income we have earned for ourselves and other clients.
Once your home is ready, we handle marketing, booking, and turnover between guests. Get started today by completing the onboarding form.